OSHA CITES KOCH FOODS IN GAINESVILLE, ALLEGES SAFETY, HEALTH VIOLATIONS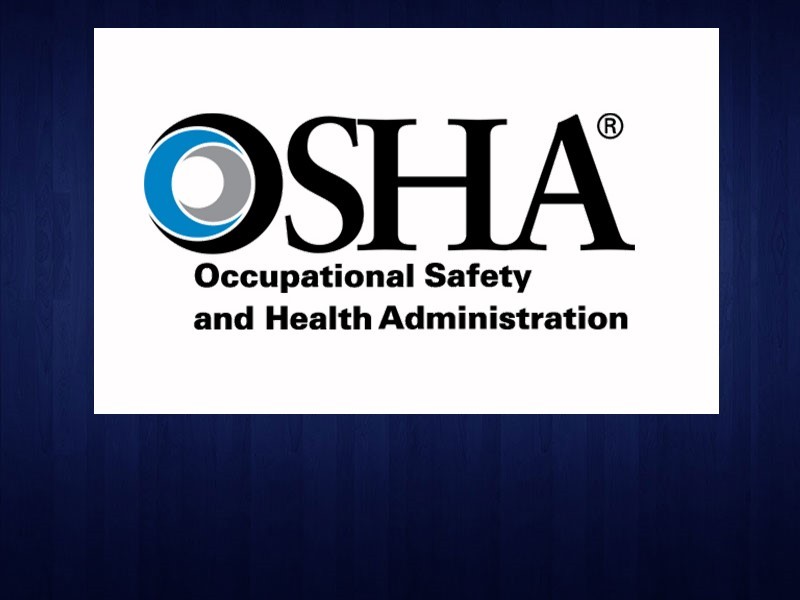 The Occupational Safety and Health Administration (OSHA) has proposed penalties of $208,977 for Koch Foods' poultry processing operation in Gainesville.
According to a media release from the U.S. Department of Labor, OSHA cited Koch Foods of Gainesville LLC for a repeat violation of allegedly failing to provide machine guarding, exposing employees to amputation hazards.
"Fourteen serious citations were issued for failing to provide fall protection, not identifying which employees were using hazardous energy control locks, and failing to train employees exposed to noise hazards," officials stated in the release.
The proposed penalty and citations were part of OSHA's Regional Emphasis Program for Poultry Processing Facilities.
"This company failed to protect its employees from serious hazards by disregarding important workplace safety requirements," OSHA Area Office Director William Fulcher said. "Employers must identify and correct hazards to ensure the safety and health of their employees."
According to the agency, officials with the facility at 950 Industrial Boulevard have 15 days to either comply, request a meeting with the area director or contest the findings to an OSHA review commission.
According to OSHA, the company was notified of the citations and penalties this past Friday.
Koch management has not yet responded to a request for comment on the citations.
Published at Fri, 26 Jan 2018 18:07:37 +0000
Read the original article here.
Report Story